We are celebrating 60th anniversary in 2017 and we had won numerous awards from Shell in excellent sales and services for more than 5 decades.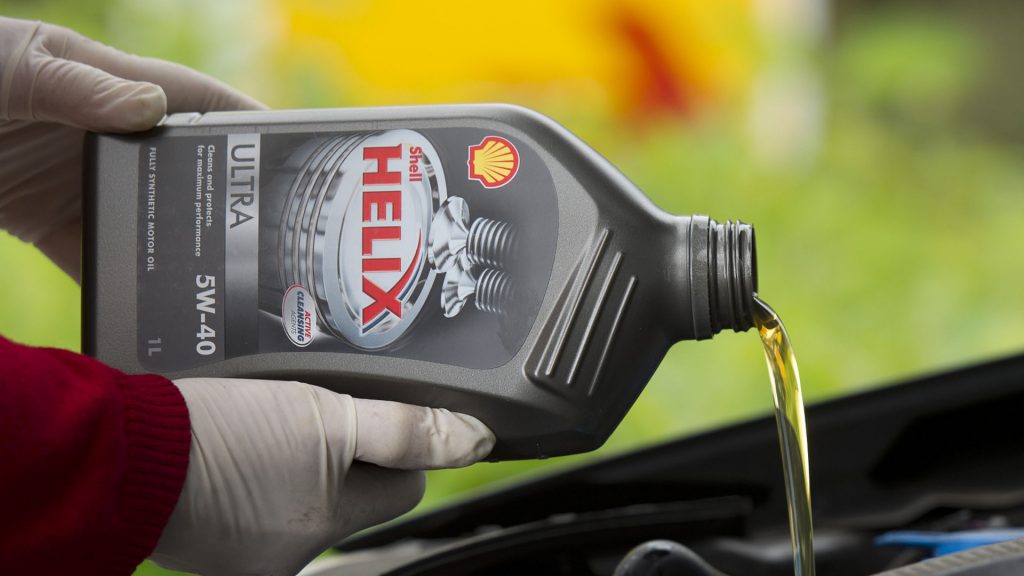 Bukit Pasir Shell Filling Station Sdn Bhd (BPS), holding authorized distributorship of lubricants for Shell, distribute a diverse range of transportation & industrial lubricants in Malaysia.
Founded in 1957, BPS is owned by Mr Lim Ka Chon, Managing Director of the company, is now one of the largest and reputable Shell Authorised Distributor in Malaysia.
As main distributor for Shell, BPS is well established in its role as regional supplier of fuel and lubricants supported by a competent sales team, a team of highly qualified technical engineers, an experienced technical support team and a dedicated customer support team.