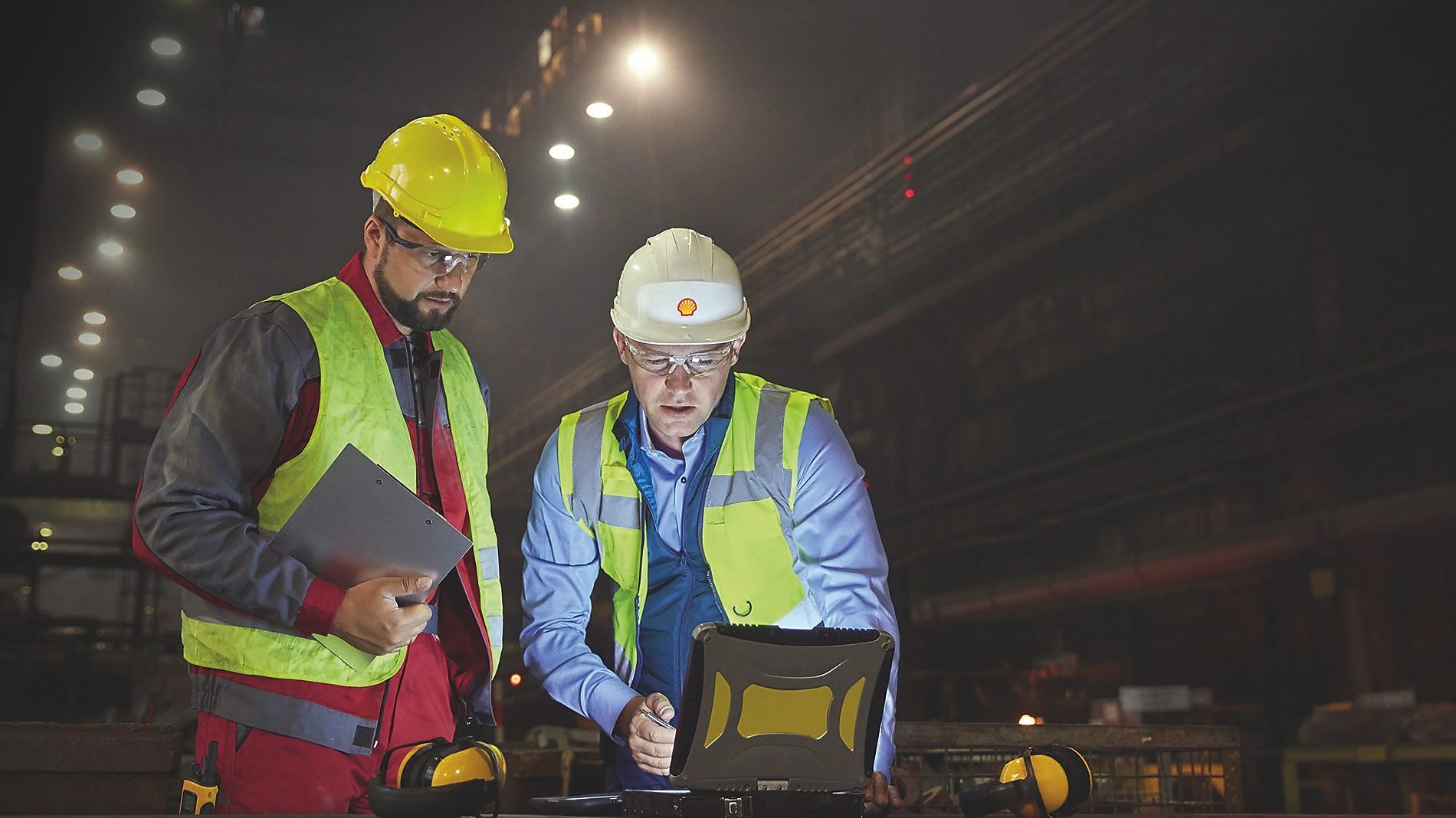 Shell LubeAdvisor
Shell LubeAdvisor has been designed to offer different levels of support for different business sizes and applications.
By using Shell's expertise to help you improve lubrication and maintenance practices, you can increase productivity and limit downtime which can ultimately lead to a competitive advantage.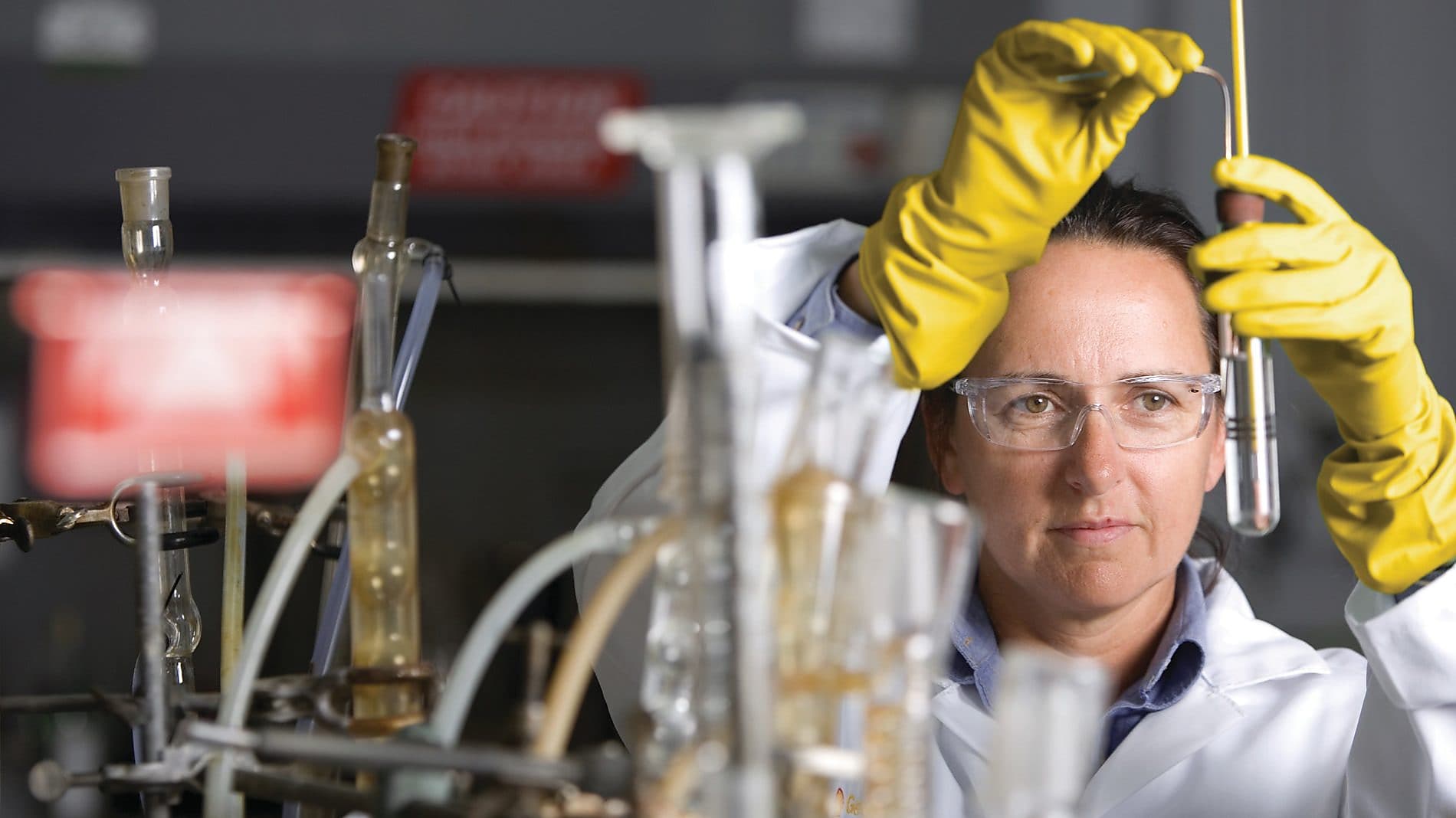 Shell LubeAnalyst
The Shell LubeAnalyst service provides a health check for your lubricants and machinery.
It is an oil condition monitoring service that aims to keep your business running smoothly by helping to identify potential oil or equipment failures before they become critical.

Shell LubeCoach
Shell LubeCoach is a comprehensive training programme designed to empower your staff to deliver the benefits of a well-designed lubrication plan. The course is modular, workshop- based and tailored to suit your needs.
Technical experts with substantial field-based experience deliver the programme, sharing their experience and knowledge of the Shell global network.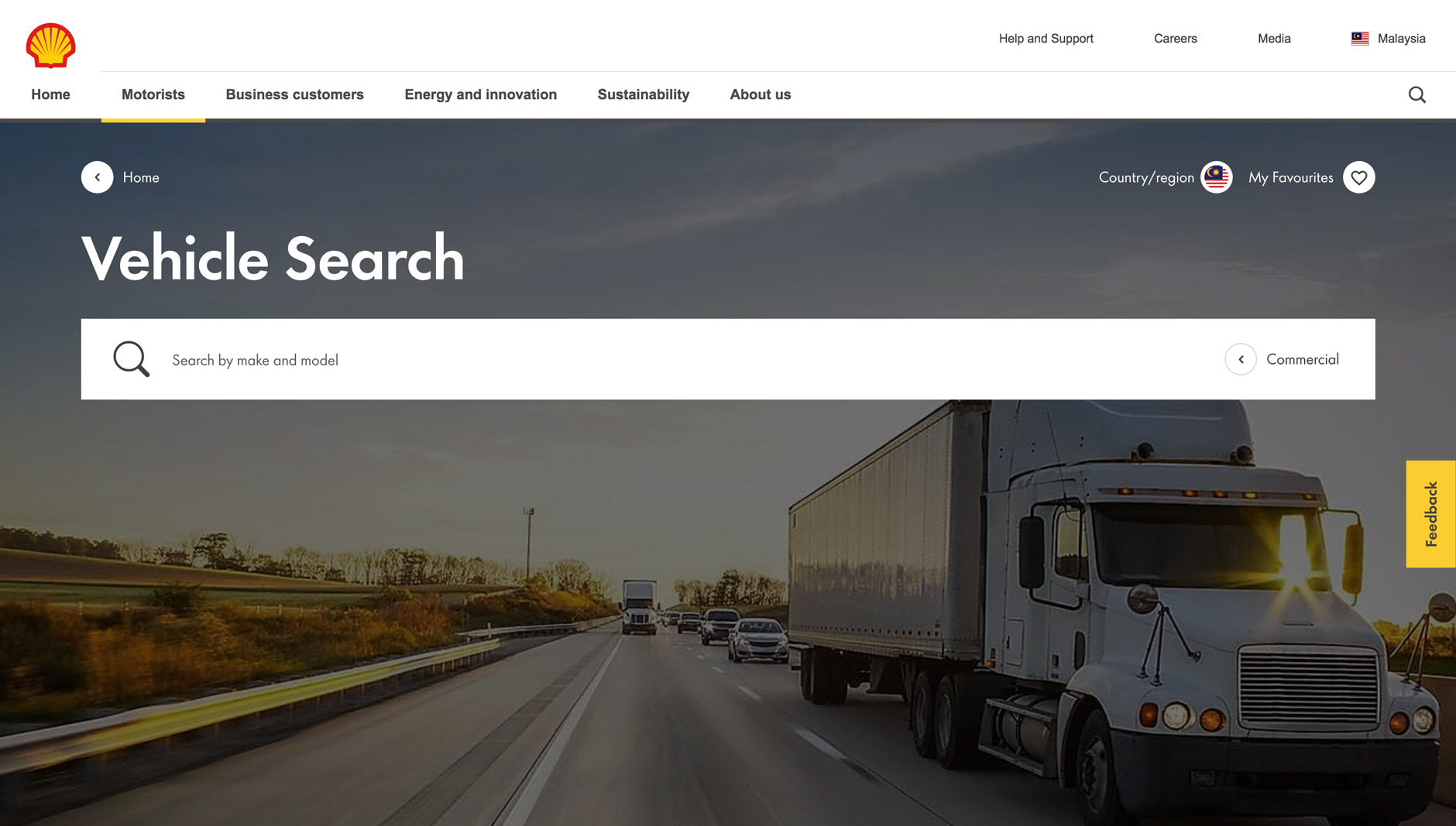 Shell LubeMatch
Shell LubeMatch is a free online service that lets you match the correct lubrication to your vehicles and equipment.
Originally designed for use by Shell's own technical staff, we've now made the information available to our customers globally – giving you instant access to a vast bank of data on engines, lubricants and oils, including the quantities required and oil drain intervals etc.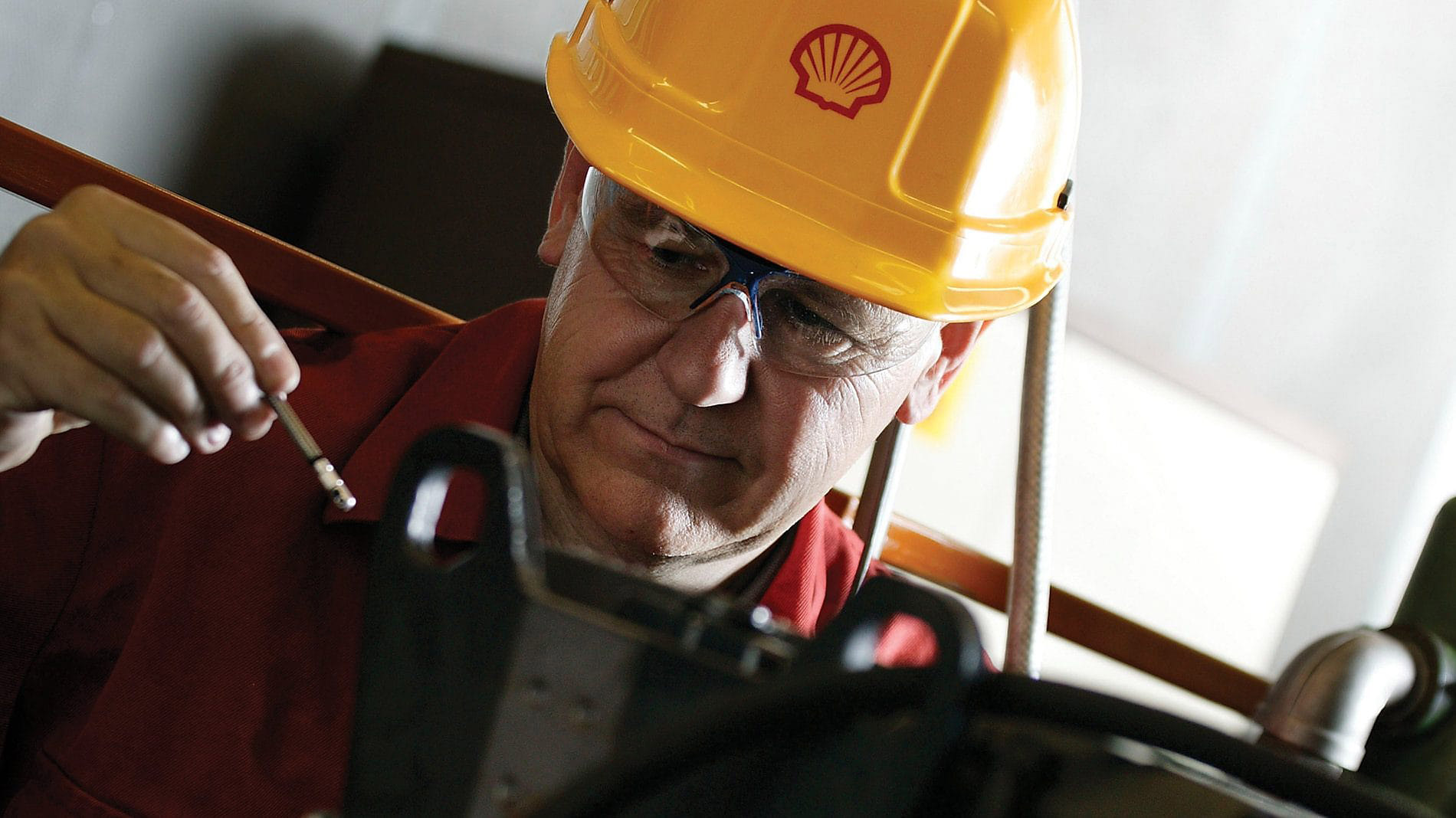 Shell LubeVideoCheck
Shell LubeVideoCheck is a state-of-the-art fibre optic tool that let us inspect key internal engine components including inaccessible areas such as the cylinder head, valves, cylinder walls and pistons – without dismantling the engine itself.