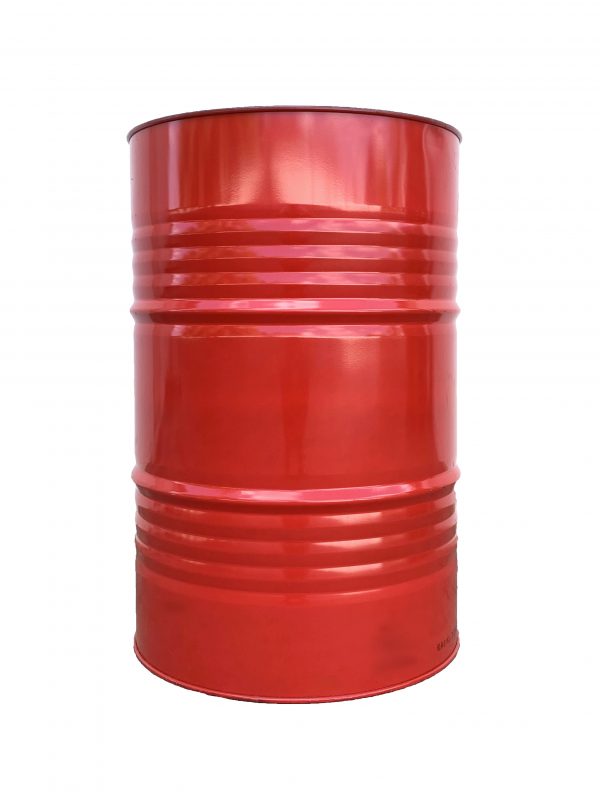 Available on back-order
Shell Corena S2 RJ 32
Shell Corena S2 RJ 32
Rotary Air Compressor Oil
Shell Corena S2 RJ is a high quality air compressor oil designed to deliver reliable lubrication of rotary screw air compressors. It uses an optimised non-detergent additive system to provide good protection and performance, particularly in Japanese compressor machinery where low sludge, good thermal-oxidation stability and high flash point are required.
Description

Product Attachment
Performance, Features & Benefits
Long oil life – maintenance saving
Shell Corena S2 RJ is formulated to help:
Resist sludge formation, to ensure efficient operation even in humid environments.
Resist formation of deposits on rotating components in screw compressors
Exact oil maintenance interval will depend on intake air quality, duty cycle and ambient conditions (consult OEM recommendations).

Maintaining system efficiency
Air release and prevention of foaming are critical performance characteristics in a compressor oil, ensuring reliable start-up and continous compressed air availability.
Shell Corena S2 RJ is designed to provide rapid air release without excessive foaming to give trouble-free operation even under cycling conditions.
Shell Corena S2 RJ has low volatility and oil carryover properties to reduce oil top-up. In addition, Shell Corena S2 RJ has excellent water separation properties to help ensure continuous efficient operation of the compressor even in the presence of water.
Main Applications
Suitable for oil flooded or oil injected air compressors, particularly those from Japanese manufacturers.
Shell Corena S2 RJ should not be used in reciprocating compressors, rotary vane, drip-feed rotary compressors or compressors used for breathing air.
Specifications, Approvals & Recommendations
For a full listing of equipment approvals and recommendations, please consult your local Shell Technical Help Desk.
Compatibility & Miscibility
Shell Corena S2 RJ oils are compatible with seal materials commonly specified for use in air compressors.