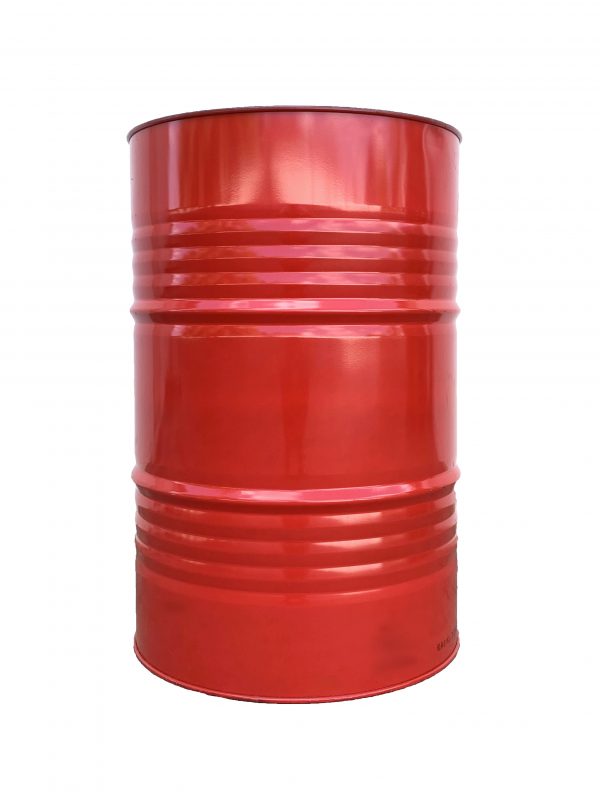 Available on back-order
Shell Air Tool S2 A 100
Shell Air Tool S2 A 100
Pneumatic Tool and Rock Drill Oils
Shell Air Tool S2 A has been developed to meet the special lubrication requirements of pneumatic tools, including percussion type pneumatic tools subjected to the most arduous conditions. They are designed to maintain high oil film strength and effectively lubricate even the most demanding requirements of pneumatic drill impact mechanisms as well as providing excellent mist lubrication of general purpose air tools.
Description

Additional information

Product Attachment
Performance, Features & Benefits
Reliable wear & corrosion protection
Shell Air Tool Oil S2 A has been developed to provide excellent lubricity and anti-wear properties to protect percussion           tools including rock drills operating under arduous conditions.
It also provides high levels of corrosion protection even under severe water wash conditions.
The high oil film strength provides for excellent load carrying performance and increased drill life.
Maintaining system efficiency
To ensure efficient lubrication under the full range of operation, Shell Air Tool Oil S2 A has good low temperature                   fluidity at low temperatures to provide consistent lubrication and to resist oil build-up in areas cooled by rapid air                   expansion.
Shell Air Tool Oil S2 A has excellent emulsability enabling lubrication in a wet environment.
Main Applications
Percussive pneumatic tools
Suitable for a wide range of mobile percussive pneumatic tools such as those used in rock drilling, mining and                         construction activities (e.g. jack hammers, sinkers and other air operated tools).
Oil mist lubrication applications
Shell Air Tool Oil can also be used in applications requiring mist lubrication, such as air tool installations commonly                 found in manufacturing.
May be used in certain gear and bearing lubrication systems subject to water ingress.
Specifications, Approvals & Recommendations
ISO 6743-11 Types PAC and PBC
For a full listing of equipment approvals and recommendations, please consult your local Shell Technical Helpdesk.
| | |
| --- | --- |
| Volume | 19 Litres, 209 Litres |