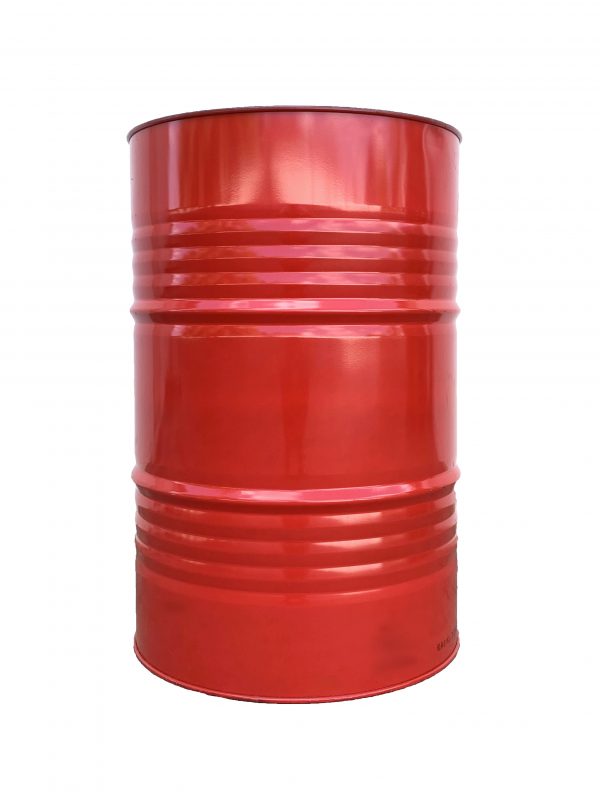 Available on back-order
Shell Argina S3 30
Shell Argina S3 30
Lubricants for medium-speed trunk piston engines
Shell Argina S3 30 is a multifunctional crankcase lubricant for highly rated medium-speed diesel engines operating on residual fuel. Shell Argina S3 30 has a BN of 30 and is designed for conditions of moderate oil stress.
Description

Product Attachment
Performance, Features & Benefits
Shell Argina S3 30 is a BN 30 oil which has been optimised to resist oxidation and maintain BN in order to reduce the              amount of oil sweetening that is required.
Please contact your Shell technical representative who will be able to offer additional support in product selection and            guidance on extending oil life and minimising sweetening.
Shell Argina S3 30 has an optimised level of detergency leading to exceptionally clean crankcase, valve deck and                  pistons. The formulation has been further optimised to reduce deposits in critical areas, e.g. piston undercrown.
Shell Argina S3 30 has a high detergency/low dispersancy formulation in order to effectively release contaminants and           water in centrifugal separators.
Shell Argina S3 30 can be used to top up engines already running on any other member of the Argina family, giving               immediate control of BN without the need for an oil change.
Main Applications
Medium-speed industrial or marine propulsion and auxiliary engines, burning residual fuel oils, which create conditions of
moderate oil stress. These conditions usually occur:
In newer engine designs, less than 10 years old
Where oil consumption is > 1 g/kWh
Where load factors are <85%
Where fuels with sulphur <3% are in use
Shell Argina S3 30 can also be used in marine engine reduction gears and certain other ship-board applications, where           specialist lubricants are not required.
Advice on applications not covered in this leaflet may be obtained from your Shell Representative.
Specifications, Approvals & Recommendations
Shell Argina S3 30 is approved by Wartsila and MAN
For a full listing of equipment approvals and recommendations, please consult your local Shell Technical Helpdesk.