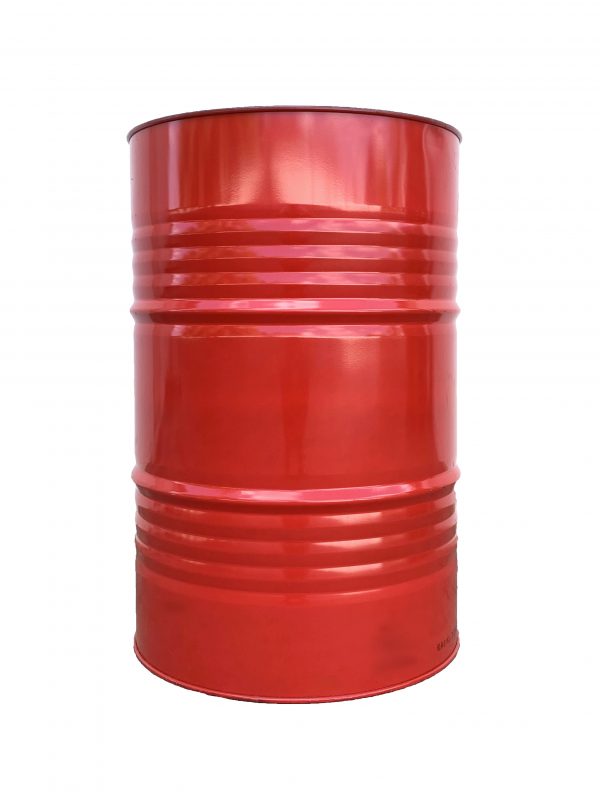 Available on back-order
Shell Gadinia S3 40
Shell Argina S3 40
Lubricants for medium-speed trunk piston engines
Shell Argina S3 40 is a multifunctional crankcase lubricant for highly rated medium-speed diesel engines operating on residual, blended or distillate fuels. Shell Argina S3 40 has a BN of 30 and is designed for conditions of moderate oil stress.
Description

Product Attachment
Performance, Features & Benefits
Shell Gadinia S3 40 offers excellent resistance to oxidation and thermal degradation so it can offer longer oil life,                    especially in high stress engines under severe operating conditions.
Shell Gadinia S3 40 can help to extend engine life by reducing deposit formation in the piston ring belt and cylinder                liners reducing the risk of ring sticking and breakage.
In addition the new formulation has been designed to minimise laquer formation resulting in greater control of oil                  consumption and reduced operating costs.
Shell Gadinia S3 40 has been designed to have greater tolerance to engine overload or poor combustion. It will also                offer a greater safety margin to protect highly loaded bearings, in the event of water contamination, due to Shell                    Gadinia S3 40's improved water tolerance and separation in separators.
Shell Gadinia S3 40 is also approved for use in a number of non-engine applications such as gearboxes, clutches and               stern tubes – this can help smaller operators to minimise inventory by removing the requirement to keep multiple                   specialist lubricants on board.
Main Applications
Highly rated, medium speed, main propulsion & auxiliary trunk-piston stationary & marine diesel engines.
Shell Gadinia S3 40 will also perform satisfactorily in smaller high-speed engines typically used in fishing fleets which operate under arduous conditions and have small sump sizes.
Turbochargers, oil filled stern tubes and variable pitch propellers.
Deck machinery & other marine applications requiring SAE 40 viscosity oils.
Specifications, Approvals & Recommendations
Yanmar
Daihatsu
MTU CAT I
Simplex B&V
Reintjes
Siemens/Flender
Renk, Rheine
For a full listing of equipment approvals and recommendations, please consult your local Shell Technical Helpdesk.